Wednesday, October 10, 2012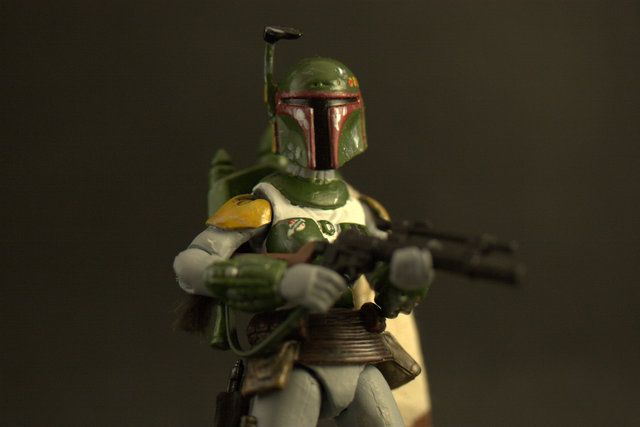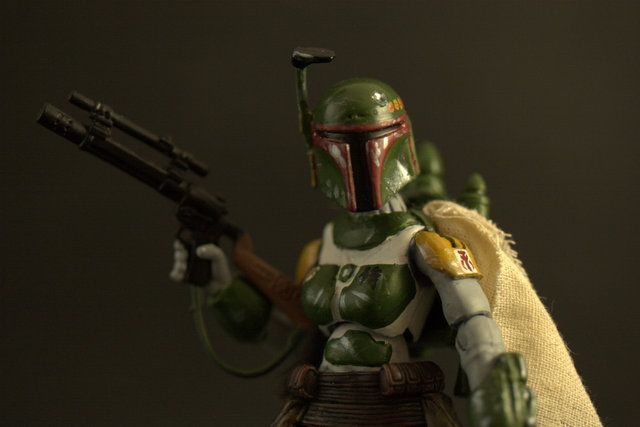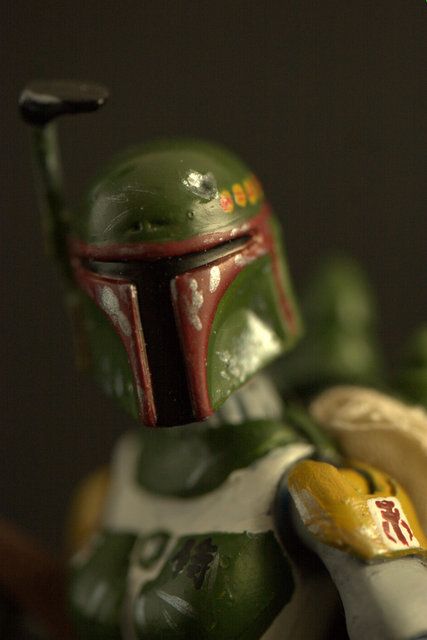 Just posting pics of this custom. I will be making another one soon.
Lc
Published with Blogger-droid v2.0.9
Been a while since I've posted anything here so I thought I was about due.I do so with my contest entry wips for Imperialshipyards.net. Its their fifth birthday and they are celebrating with a custom contest. The theme of the contest is build a squad. I had just finished making a female Boba Fett and decided to continue the Femando theme with a squad of Mandalorian nightsisters.. Here its what I have so far.
Published with Blogger-droid v2.0.9